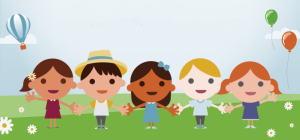 Kindergarten Kick-Off
Our
Kindergarten Kick-Off
will be on 
March 15th, 2022
 at
Lewis Cass Elementary School (6540 E. St Rd 218 Walton)
 from 
6:00 p.m. to 7:00 p.m. Things the class of 2035 will get to do at kick-off:
Tour of the school
School bus ride
Pizza Provided
Kindergarten Round-Up

Our Kindergarten Round-Up will be on April 12th and 13th from 12:00 a.m. to 7:00 p.m. at the Lewis Cass Elementary School (6540 E. St Rd 218 Walton).  Students must be 5 years old by August 1st to enroll.
Please click here to schedule an appointment or call Robin Rudd at 574-626-2504. Parents need to bring a birth certificate and shot records or upload them with the appointment schedule.